Sadkhin Therapy® Recipes
Enjoy Our Favorite Recipes
Schedule Your Free Consultation Today!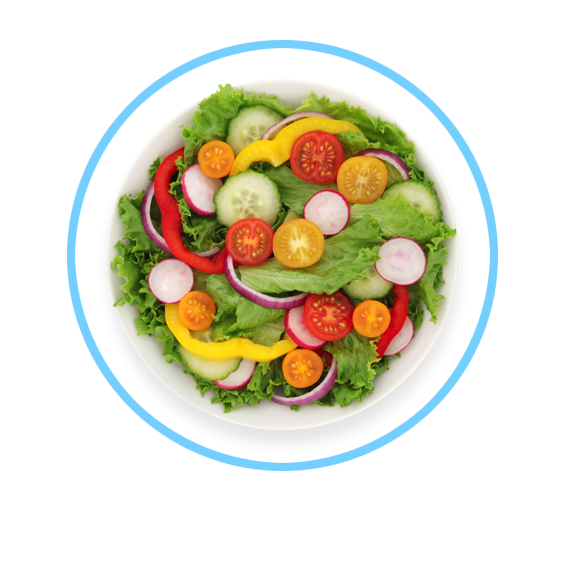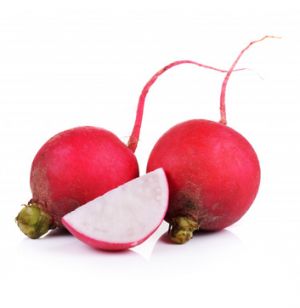 White Radish Salad
1 lb. of radish
1/4 lb. of blueberries
3 spoons of honey
Chop radish.
Add blueberries to radish and mix carefully, making sure not to crush the blueberries.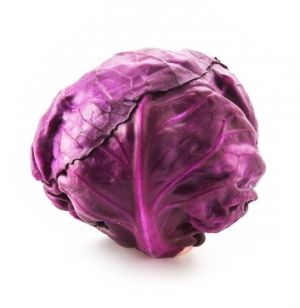 Red Cabbage Salad
1 lb. of red cabbage
3 spoons of onions
1 tbsp of honey
Any of our dressings
Peel onion and cut into half rings.
Mix rings with chopped cabbage.
Use honey or any of our dressings to top.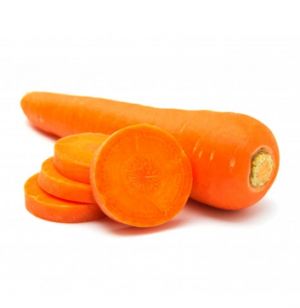 Summer Salad
1/2 lb. of white radish
1/2 lb. of carrots
Wash radish and carrots.
Peel and cut.
Mix.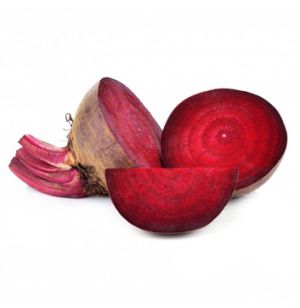 Beet Salad
1 red beet
Basil leaves
½ teaspoon of paprika
Salt
One of our dressings
Wash, peel, and chop beet.
Add pepper, salt, and dressing to the beets.
Add basil leaves and serve.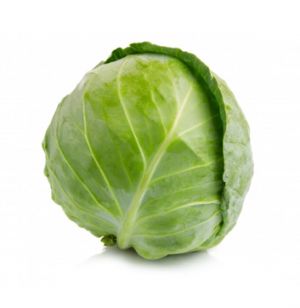 Autumn Salad
1 lb. of cabbage
1/2 lb. of sweet red pepper
3 spoons of cilantro
Chop cabbage and carrots.
Cut peppers into half rings and chop cilantro.
Mix all ingredients together and use any of our dressings to top.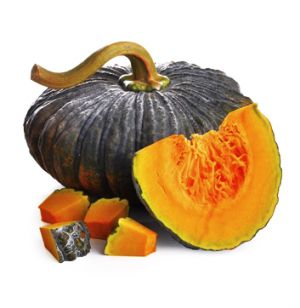 Pumpkin Salad
½ pumpkin
1 cabbage
1 yellow apple
Honey
Grate pumpkin, cabbage, and apple.
Top with honey.
*Recommended for most skin problems.*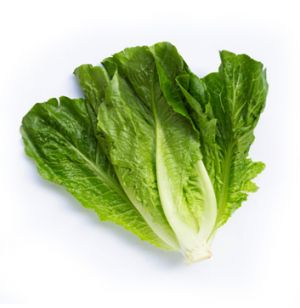 Spring Salad
2 cucumbers
2 tomatoes
1 cilantro root
Romaine lettuce leaves
Salt
Peel cucumbers and cut them into circles.
Cut tomatoes into quarters.
Grate cilantro root.
Chop romaine lettuce leaves and mix into salad.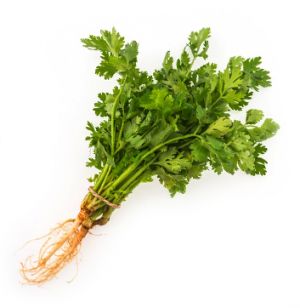 Root Salad
1 large white radish
1 cilantro root
1 carrot
Lemon juice
Dill and parsley
Salt
Grate all ingredients.
Add herbs, salt, lemon juice and serve.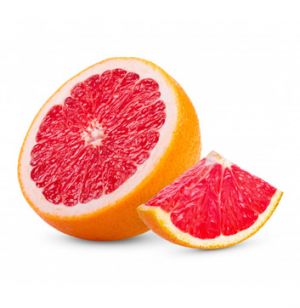 Sunny Salad
½ head of cabbage
1 carrot
1 apple
Cilantro
Juice of ½ lemon or pink grapefruit
Chop cabbage.
Grate carrot and green apple.
Mix all ingredients.
Add lemon juice and salt.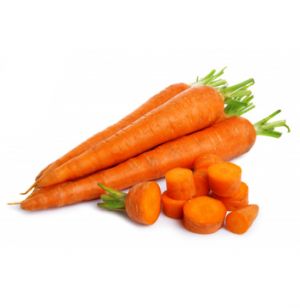 Sunshine Carrot Salad
3 cups of carrots
1 apple
1 stick of celery
Peel, and grate carrots.
Finely chop celery.
Combine all ingredients in a bowl and toss.
Mix in the following dressing:
1 apple
2 cups of grated carrots
Fresh apple juice or distilled water
Add one peeled and cored apple, along with carrots to a blender.
Blend until creamy.
Add a small amount of distilled water or fresh apple juice to reach desired consistency.