Sadkhin Therapy® Recipes
Enjoy Our Favorite Recipes
Schedule Your Free Consultation Today!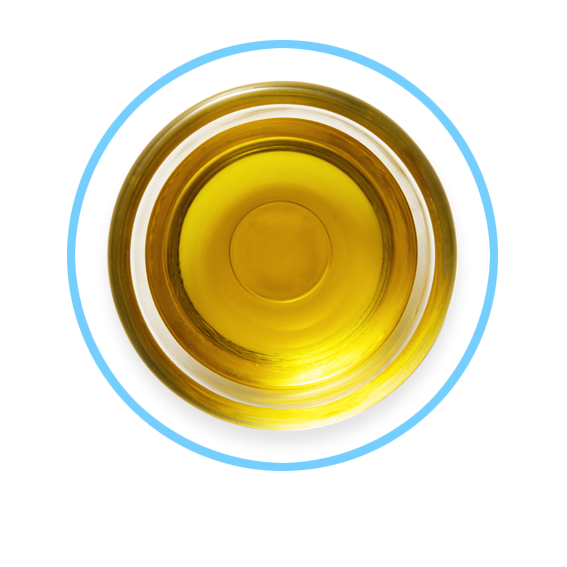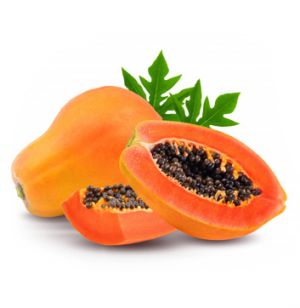 Papaya Dressing
(Can also be used as a dipping sauce for vegetables)
1 ripe papaya, peeled and seeded
1 cup of freshly squeezed orange juice
1 freshly squeezed lime juice
Blend and serve over salad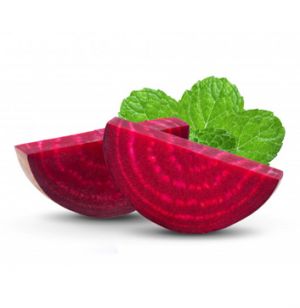 Beet Dressing
¼ lbs of beets
¼ lbs of plums
Pinch of parsley and dill
7 oz. of unsweetened prune juice

Wash, peel and boil beets until tender
Boil plums and remove pits
Drain plums and beets
Blend gently while adding parsley, dill, salt and prune juice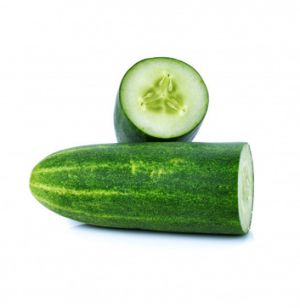 Cucumber Dressing
1 medium cucumber
1 medium tomato
2 sticks of celery

Chop all ingredients and blend until smooth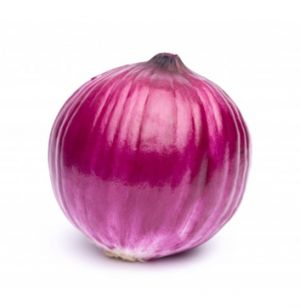 Onion Dressing
¼ lbs chopped onions
Pinch of chopped herbs
Juice squeezed out of 1/2 a lemon
1 tbsp of honey

Peel and grate onions
Wash and chop herbs
Mix herbs with onions, while adding honey and lemon juice. White wine can be used instead of lemon juice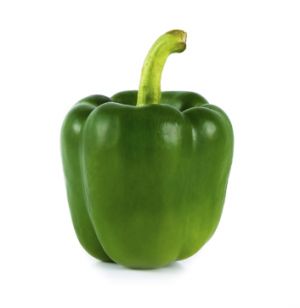 Green Dressing
1-2 sticks of celery
2 green peppers
1 bunch of basil
½ glass of dry white wine
Salt

Wash celery and remove seeds from peppers. Chop all ingredients into small pieces. Add wine and salt to taste.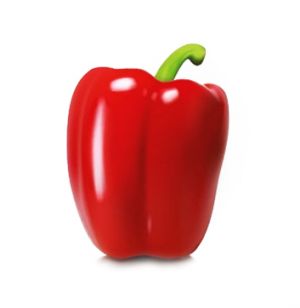 Wine Dressing
1 red pepper
1 tbsp of honey

Wash and chop pepper. Combine all ingredients, blend and serve.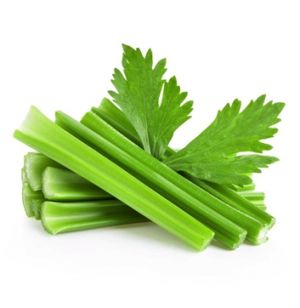 Celery Dressing
1 stick of celery
1 cucumber
Cilantro, parsley, dill

Wash celery and peel cucumber. Chop; blend celery and cucumber while adding cilantro, parsley and dill.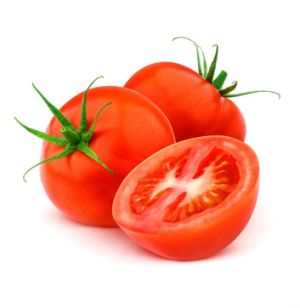 Red Dressing
3 medium tomatoes
1 red pepper
1-2 garlic cloves
5-10 sticks of cilantro
Salt

Wash tomatoes, remove seeds from pepper and chop. Blend all ingredients and add salt to taste.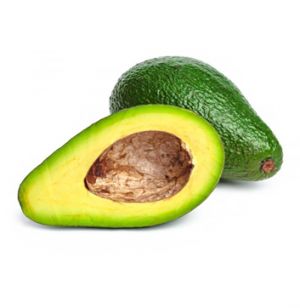 Avocado Dressing
1 avocado
1 medium onion
Juice of 1 lemon
Pinch of parsley and dill

Chop and blend all ingredients together and serve.
Nacho Cheese Sauce
Blend together 4 small tomatoes, 3 avocadoes (no skin and no pits), 1 red chilly pepper (whole, deseeded), 3 small red sweet peppers or use 3 small red bell pepper, 1 teaspoon of taco seasoning, salt/pepper to taste.

Blend until smooth and light. Chop your favorite vegetables into small pieces and dip into sauce.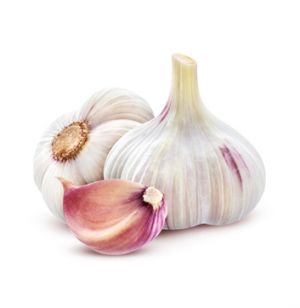 Tomato Dressing
2 tomatoes
2 garlic cloves
2-3 sticks of dill and parsley

Wash tomatoes and chop them together with garlic. Add dill and parsley to your veggies. Add salt to taste.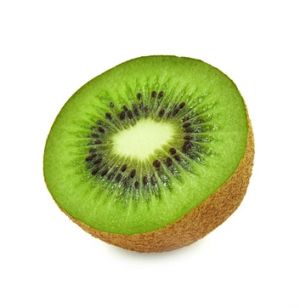 Gabriella's Dressing
1 tomato (remove skin)
1 kiwi
4 tbsp of water
1 tbsp of white or red wine
Lemon juice

Blend ingredients together and serve.

1 tomato (remove skin)
1 avocado
6 teaspoons of white wine
Juice of 1 lemon
Salt

Blend ingredients together and serve. Add or remove water to determine consistency. You may also use fruit wine.