Sadkhin Therapy® Recipes
Enjoy Our Favorite Recipes
Schedule Your Free Consultation Today!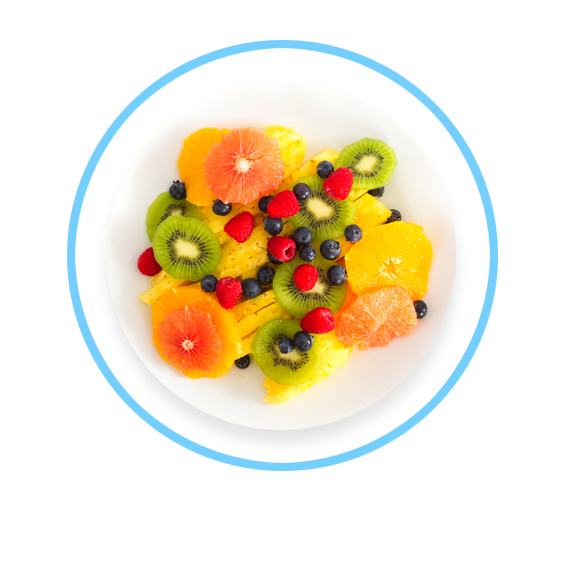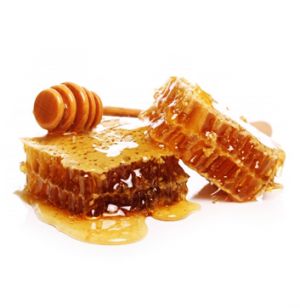 Honey Cocktail
Milk
Lemon juice
Mix honey with the lemon juice.
Add the mixture into the milk and blend it well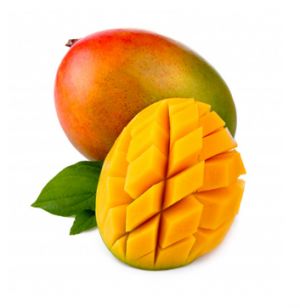 Ice Cream
1 cup of frozen mango
(Dice and freeze your own!)
2 cups of fresh squeezed orange juice
1 cup of frozen banana
Blend and chill in freezer for another 20 minutes before eating.
Cold and delicious!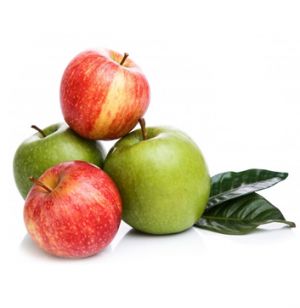 Apple Ice Cream
2 cups of applesauce
(Made by putting several peeled and cored apples through a blender)
2 cups of apple juice
2 tablespoons of maple syrup
(Unprocessed, from the health food store)
2 teaspoons of lemon juice
Puree in blender or food processor.
Place in shallow dish and freeze.
Serve by scraping into curls with a soup spoon or ice cream scoop.

Note: Try this with peaches, strawberries, raspberries, blueberries, kiwi, oranges, tangerines etc.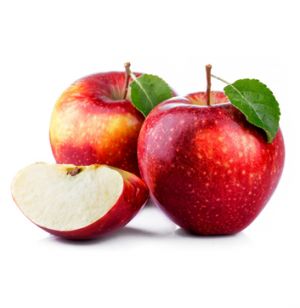 Apples in Wine
12 tart cooking apples
2 cups of dry red wine
1 cup of honey
2 slices of lemon (optional)
Core, peel and quarter apples.
Combine wine and honey in crock pot, stir well.
Add apple quarters.
Stir well to coat apples with wine mixture.
Add lemon slices.
Cover and cook on low setting for 8-12 hours (high 2-3hours)
Transfer apples and liquid to a refrigerator container and chill well