Sadkhin Therapy® Recipes
Enjoy Our Favorite Recipes
Schedule Your Free Consultation Today!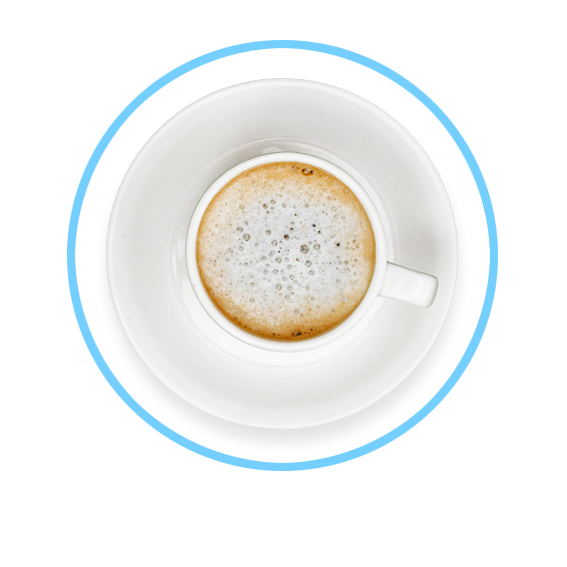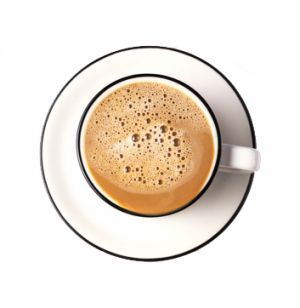 Decaf Misto (Milk & Decaf Coffee)
Pour milk and decaf coffee together
Add honey to make it sweeter.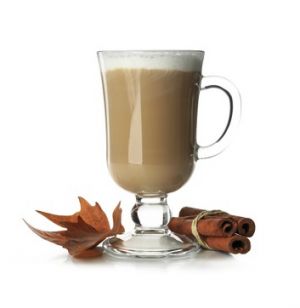 Hot Latte (At starbucks or Home)
Steam the milk
Add sugar free Vanilla
Add ground cinnamon
If you want it sweeter, add honey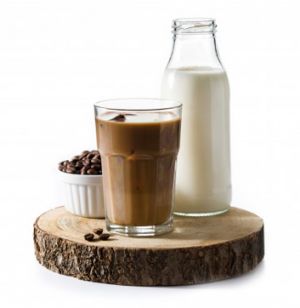 Coolata
Pour 4 Oz. of whole milk into a blender
Add ice cubes and blend
Freeze solid overnight
In the morning, pour decaf coffee into blender to make a coolata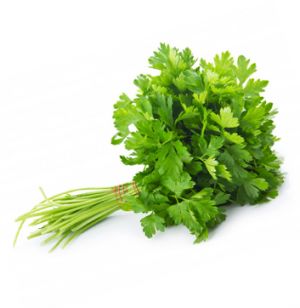 Refreshing Herbal Soup
Chop Dill, Parsley, and Cilantro
Mix in with 8 ounces of buttermilk or yogurt
Squeeze in lemon and add a tablespoon of honey
Add salt and pepper.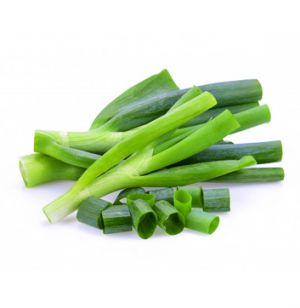 Yogurt "Akroshka"
1 lb. of plain yogurt
1/4 lb. of boiled water
1 spoon of chopped dill
Salt
Mix scallions and dill with blended yogurt, water, and salt.
Add garlic and lemon juice for flavor.
*May be eaten on milk days*.